Our System
HSMR
Typically, we use two detection methods, optical and hydroacustic
is a complete solution for 24/7 monitoring of fish migration on rivers, lakes and watercourses, without restricting their freedom of movement or introducing stress factors.
It is easy to installwithout the need for costly structures.
Use of two detection methods allows the system to operate independently of the water clerity.

Safe for the environment

Automatic system
Capable of 24/7 detection
RealTime operation
Real-time operation with application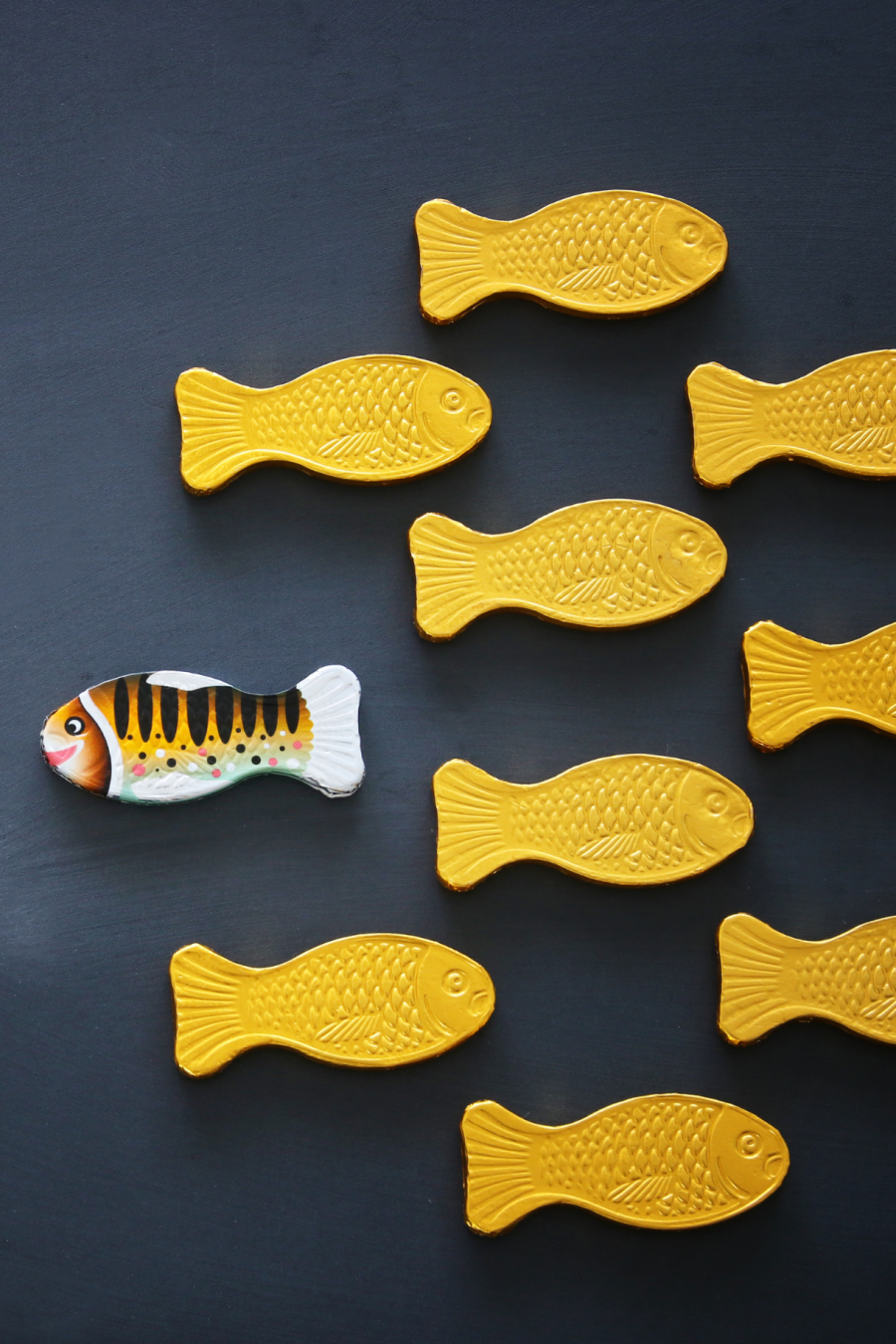 Information recorded by the system
Number of fish passing in the right and left directions

Aproximate Speed of movement of each fish in both directions

Aproximate Length of passing fish

Approximate height of the passing fish

Water temperature and level

Films and photos of passing fish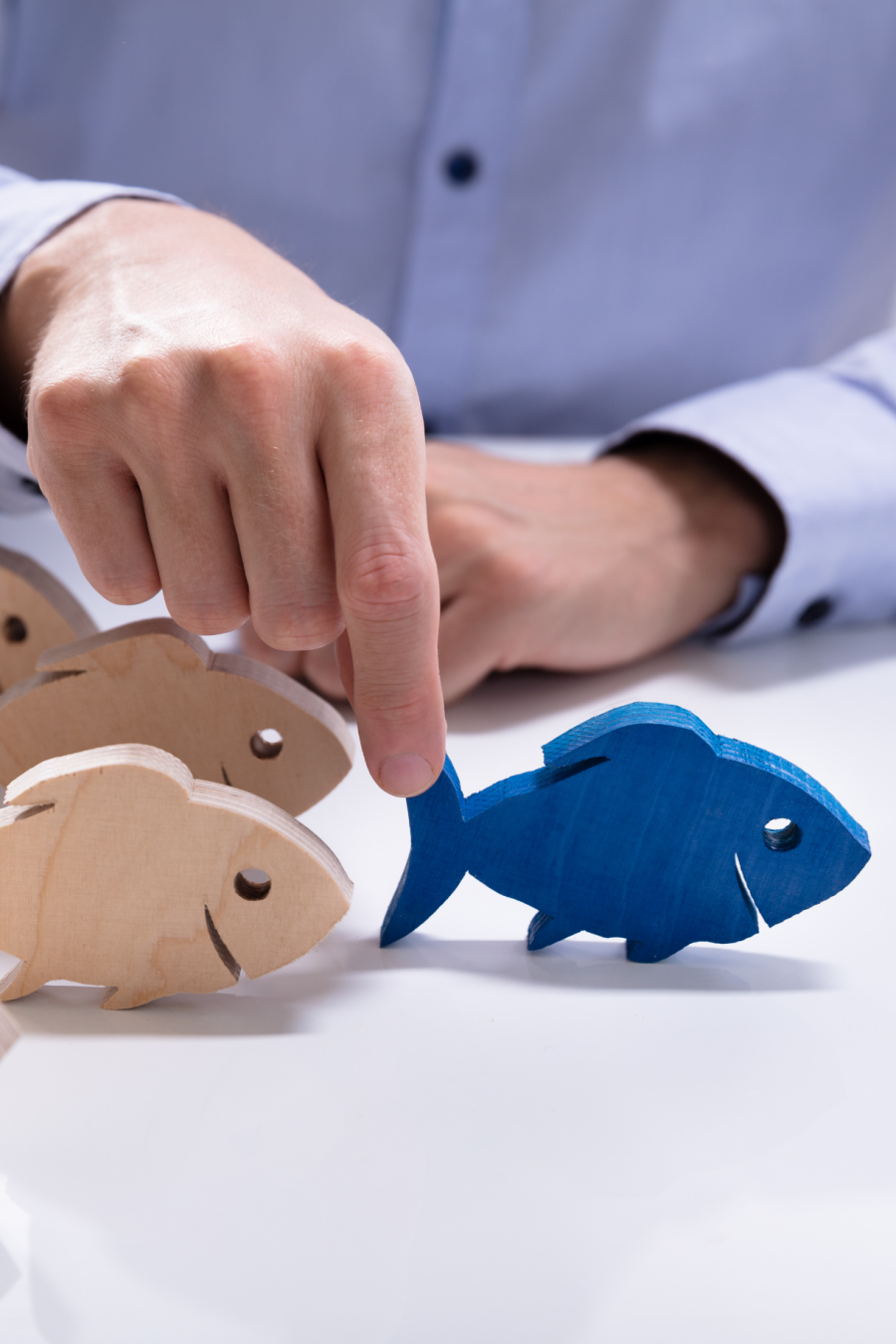 Main features of the HSMR system:
Can be installed anywhere without the need for costly structures

No need to restrict the freedom of movement of fish

The hydroacoustic system works autonomously in parallel with the optical camera

High detection rate of small fish

System operation can be not depend on water clarity (acoustic)

Adapted to your location for the best functionality

Easy app for real-time and online management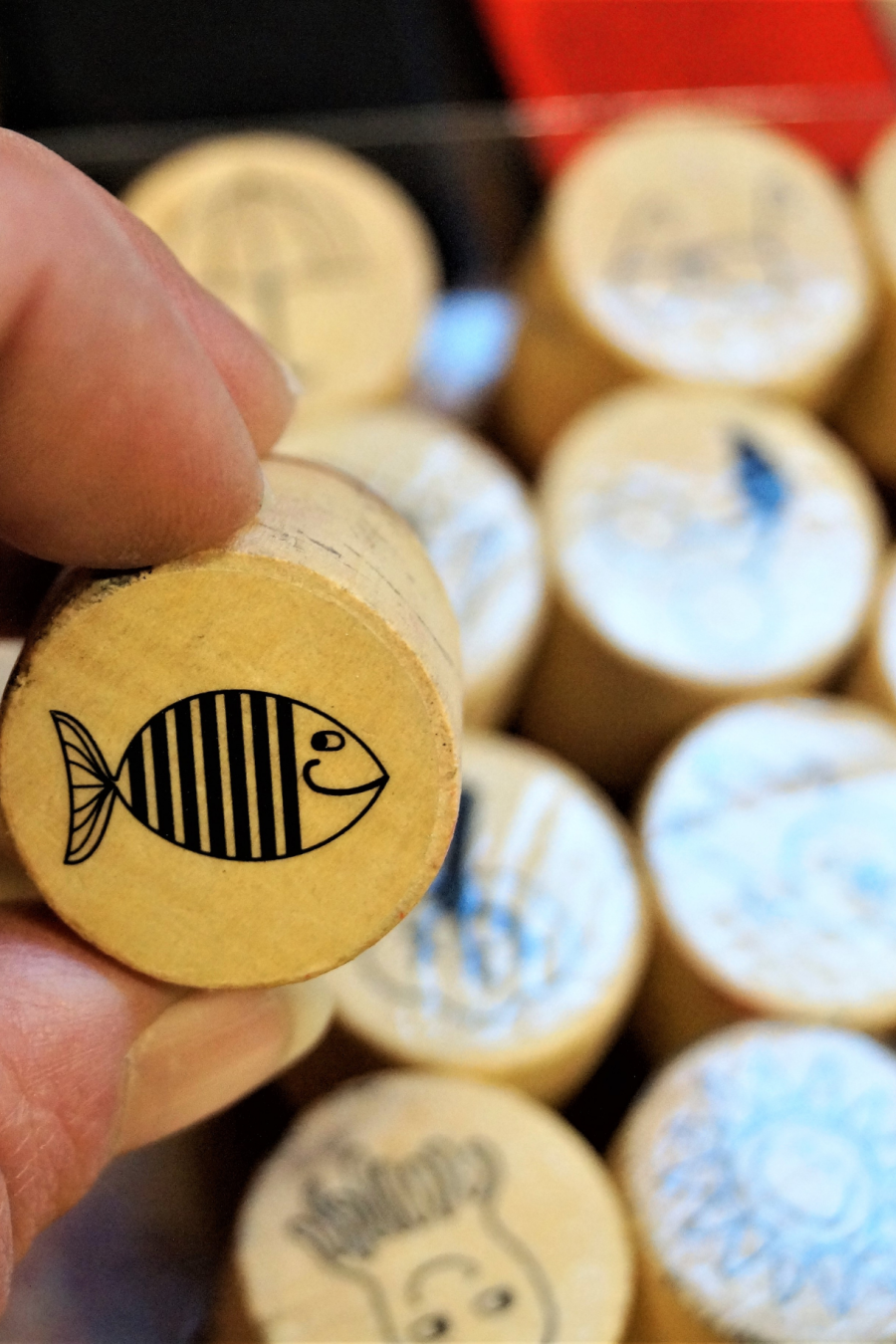 Service and support
Technical Support
Local and fast service
Possibility to calibrate the system and adjust the system to local environmental conditions
Assistance in preparing reports
Data backup